Our Referral Program
OUR CUSTOMERS HAVE SEARCHED THE HEAVENS AND EARTH TO FIND REPUTABLE SERVICE PROVIDERS.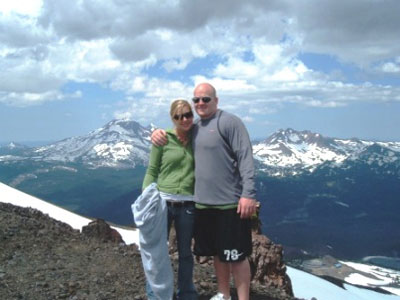 Now that you found North Suburban Electrical, Inc., please tell your family, friends and neighbors. Much of our business comes from referrals. Allow us to show our appreciation.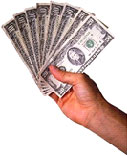 ENJOY DINNER OR SHOPPING ON US!
For every referral you send us, (Where work is performed) we wish to than you.
We will send you a check valued at $50.00
Plus we will send your refferal a coupon worth $25.00 off our services.
If you are looking for a Referral Program from our Chicagoland electrician then please call (847) 564-4130 for Northbrook or (847) 697-4130 for Elgin or complete our online request form.